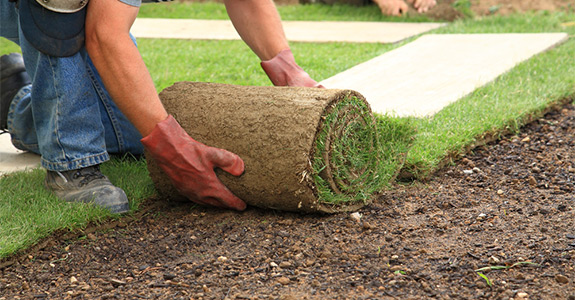 Hydroseeding in Northwest Washington
When you need great lawn care and landscaping services, turn to the best with Green Thumb Hydroseeding. Our services include:
Hydroseeding: So often the land on which we want to plant has been damaged through over-processing and erosion. At Green Thumb Hydroseeding, we are committed to the health and balance of your soil and provide a service known as hydroseeding in Indianola, WA. This process will help your lawn and gardens take hold and flourish while stabilizing the soil and fertilizing the plants.
Landscaping: When you are looking for outstanding landscaping design in Indianola, WA, turn to the experts. Our company has an intimate knowledge and understanding of local soil conditions, native plants and exactly what it takes to bring the best out in your lawns and gardens. Let us provide you with a professional look at an affordable price.
Erosion control: The elements can be hard on the land in Washington. Through heavy rains, winds and hard winters, the soil can get eroded, leaving roots exposed and ultimately dooming your plants and gardens. We are highly skilled in providing erosion control to protect your lawns and keep your gardens growing year after year.
Irrigation installment: Take advantage of the rains in Washington by installing an irrigation system. This equipment helps disperse the water evenly to your lawns and plants, ultimately saving you time and money spent painstakingly watering your gardens.
New lawn installation: Whether you are moving onto land that has been stripped bare or you are repurposing some of your existing property, we can help. Through hydroseeding and sod installment, we can get your new lawn installed and looking great in no time.
Lawn repair: If your lawn is suffering due to poor care or grass diseases, let us bring it back to its original glory. With our lawn and turf repair services, we will diagnose the problem and take proactive steps toward eliminating the issue and reversing the damage.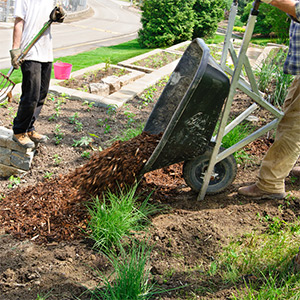 We use the following brands in our hydroseeding and mulch:
For the best in lawn care, call Green Thumb Hydroseeding at 360-297-8790 and find out why our customers choose us for their landscaping and lawn repair needs.